Making the difference.
Our mission is to give customers the best experience.
Extensive documentation & guides, an active community,
24/7 support make it a pleasure to work with us.
Unique experiences to drive engagement
---
Users are looking to consume engaging content.
We empowers our teams to create the most relevant content.
We have one goal in mind, the user satisfaction.
---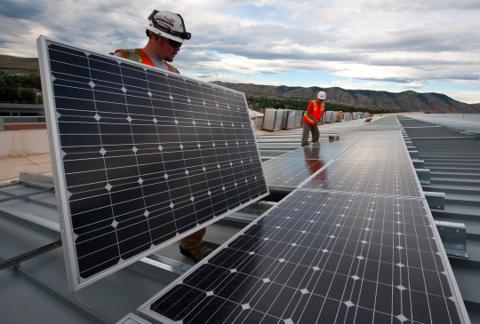 37
Imágenes sobresalientes
Grow with Us
Put your people at the heart of your marketing with tools that help you get to know your audience
and see who you should be talking to.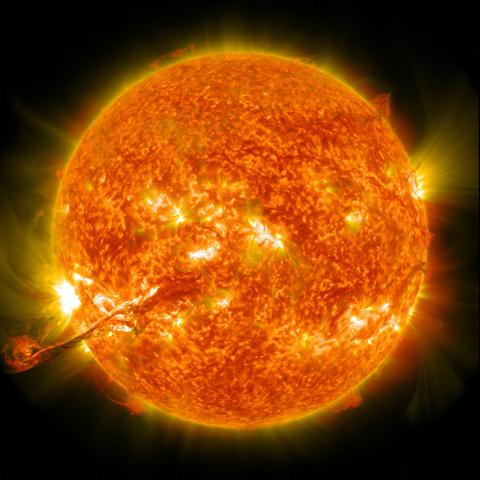 Principiante
Ventas básicas y marketing para hasta 2 usuarios
Contabilidad y Administración de Ventas
Sin personalización
Sin soporte
Profesional
Complete el CRM para cualquier tamaño de equipo
Access to all modules
Personalización limitada
Soporte de Correo Electrónico
Avanzado
Un poderoso CRM ilimitado y soporte
Access to all modules and features
Personalización sin límite
24/7 support